Milo's 3 picks for November 2017
This month's design trends are bold and rebel.  November almost ends this outstanding year for digital design, a year that was filled with color and space, animations and 3d graphics. Let's dive into some of the most emblematic trends for this year.
Bold colors
Crazy and vibrant color combinations and bold electric colors were the stars, between design lovers, this year.
Violet, red, orange, pink, bright green, purple and blue have become the key colors in all design fields.  There is even a study claiming that bold colored  buttons have a higher conversion rate, so remember this, next time you choose a color for your CTA.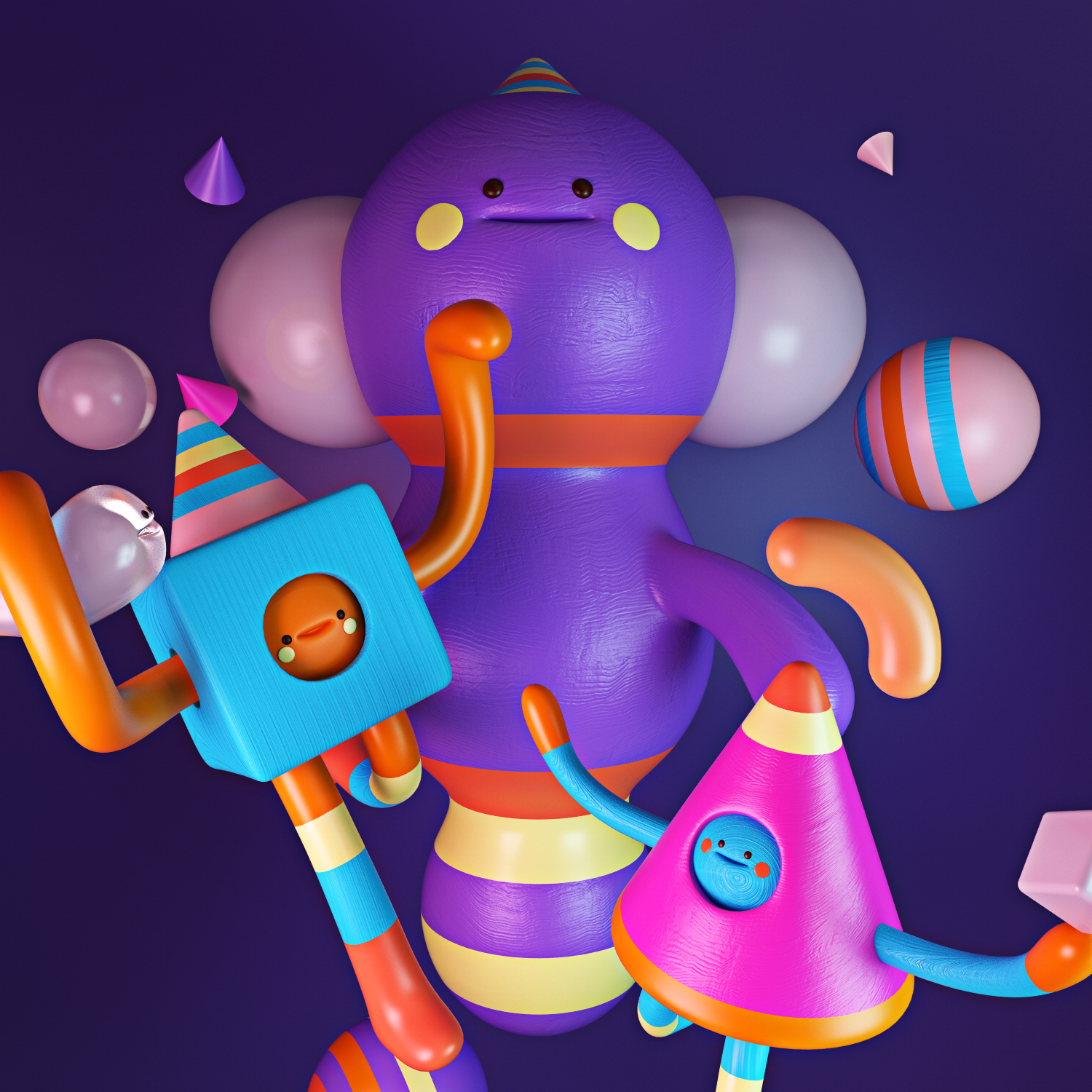 Project here
Project here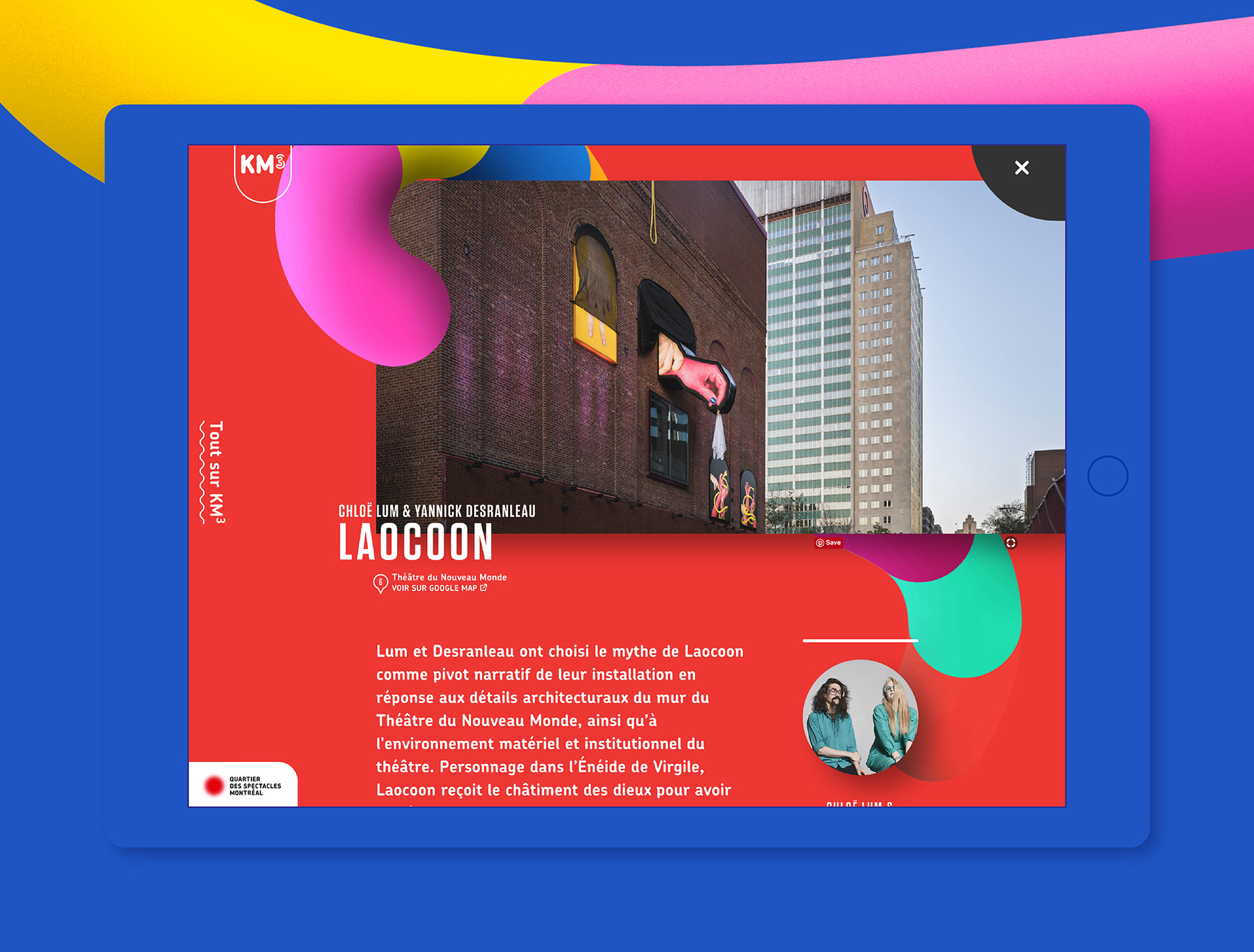 Project here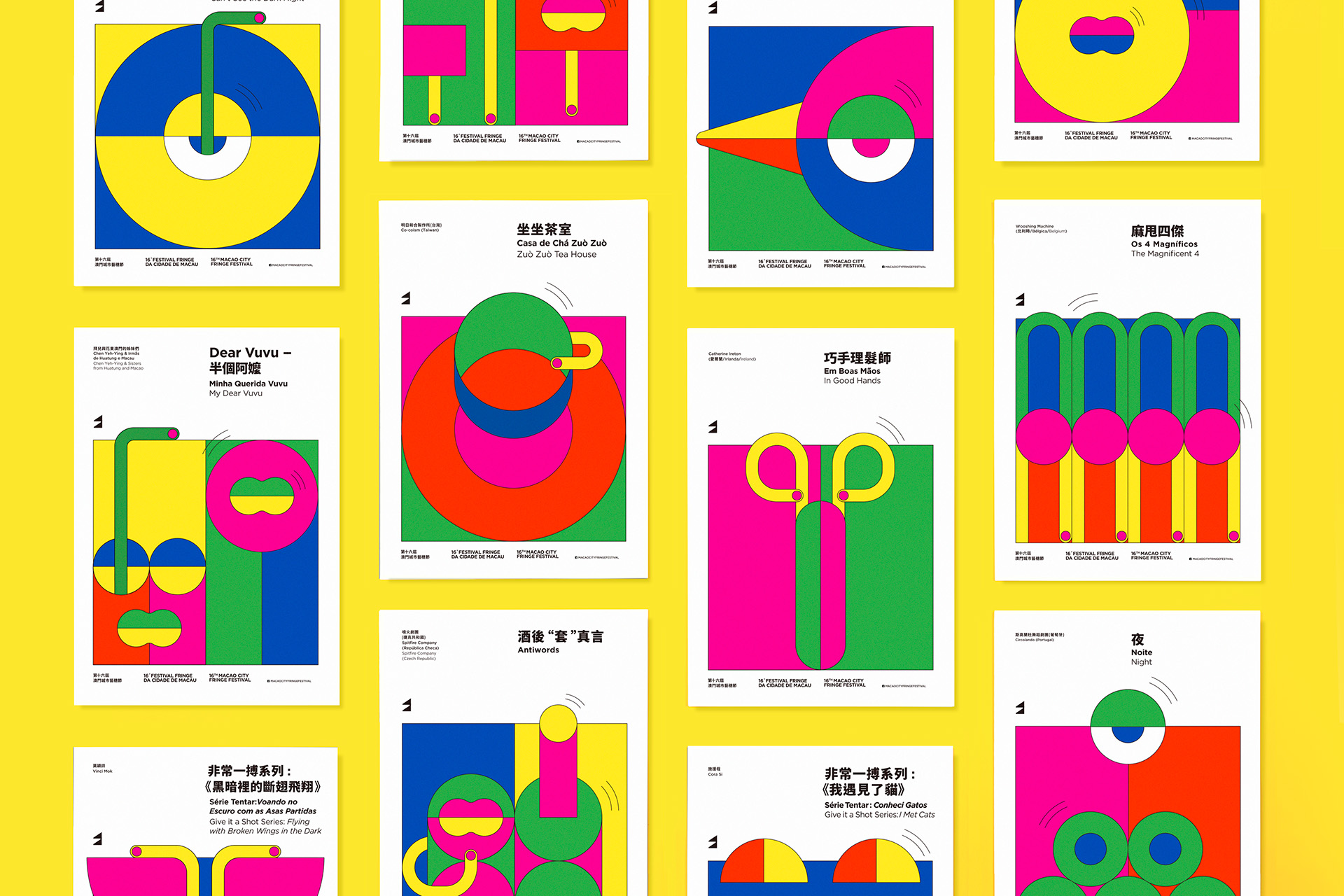 Project here


Animations
This year animation was merged with web design for a better, outstanding user experience. From small animations to icons or objects, parallaxes and videos, animation was present everywhere.
Project here

Project here
Project here
Project here


Oversized objects…and typography
Oversized elements are not something new in digital design, but this year took this trend of the roof. With most of the people using small devices, such as tablets and smartphones, it's become essential to make sure your product is visible.
Creating such a minimalistic concept, and make it work, requires some smooth designer skills.  The designer has to equilibrate the empty space and create a balance between the positive and negative space.
This original concept will make the product stand out, but be careful to use some pretty sharp, high-quality pictures or videos, as this king of presentation is unforgivable.
Project here
Project here
Project here